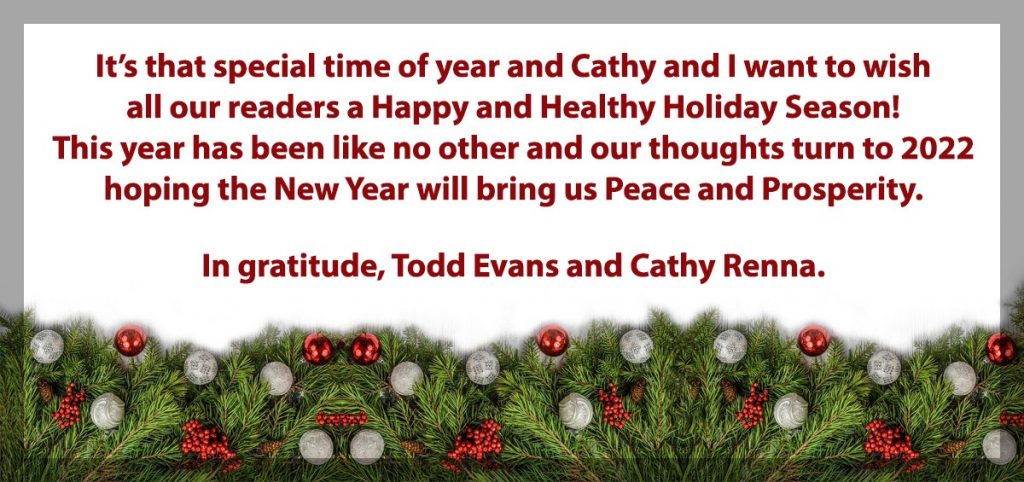 Gay Pride 2022 promises to be like no other! Sure, we've had our 25th and even our 50th anniversary celebrations of Stonewall. But never have we gone not one but TWO years without physically celebrating Gay Pride.
Everyone knows that the LGBTQ community not only puts on a good party, but likes to celebrate in general — which is why Halloween, Mardi Gras, Southern Decadence and Gay/LGBTQ parties are so much more fun than their straight counterparts. Gay Pride does win the prize though, because it is uniquely our own. And with the pent-up energy of these past two years, I predict Gay Pride 2022 will be, well, FABULOUS!
Looking back at our 42-year history, much of our business was done in June. So much so that we used to call it Gay Christmas and everyone in the business got the Monday after Gay Pride off from work. It was just one of those unique things. Times have changed though, and now a good part of our business is year-round. But Gay Pride, even during COVID, is still our busiest time. Things usually pick up at the end of March and into April, but so much still comes in May, as clients ask their ad agencies, "What can we do or are we doing for Gay Pride?"
Every year, a major client comes in at the very last minute and I always feel sorry for the media planners and advertising teams who are late and miss the very best opportunities. But still, we are grateful for the business and do our best to help them succeed. Last minute success, however, is not the same as the success that comes with a well-thought-out media campaign.
As we enter the holiday season now, I say give the gift of planning. We already have most of our Gay Pride information together, so companies big and small can already understand the cost of being present and seen in the media our community depends on. One great thing about mainstream companies coming out for Gay Pride is that by doing so, they are supporting LGBTQ owned-and-operated businesses, which almost all LGBTQ media outlets are.
Additionally, advertising your support of Gay Pride extends your reach because many people can't travel to the actual Gay Pride events — but everyone who is interested in those companies that do support the community will certainly be looking to see just who shows up in our media. And showing up is always the first step.